Genesis of Irving is home to some of the best luxury cars available on the roads of Irving, TX and more. And if there's one thing we've about selling them, it's that staying connected to our customers is key!
That's why our team has set up social media accounts. Whether you're a Facebook friend or an Instagram aficionado, we want you to know what's going on with us.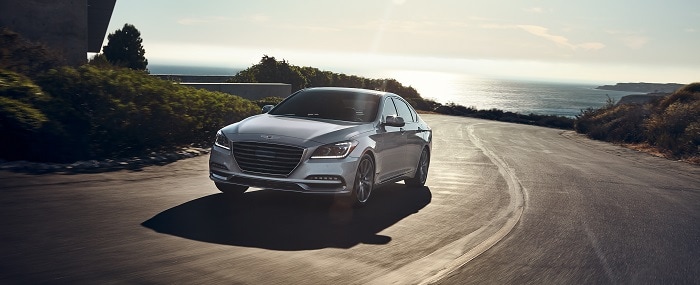 Follow Our Dealership on Your Favorite Social Media Platforms
Which social media have you made your online home? Is it an older go-to like Facebook? Or maybe you spend your digital hours browsing Instagram or finding new channels to watch on YouTube?
Whichever major social media platform you prefer, you'll find that Genesis of Irving has a presence there. You can find out the latest dealership news on our Facebook page or check out images of our showroom and inventory on Instagram. We're using our YouTube channel to assemble useful videos that can help you learn more about new cars like Genesis G90 and more.
We aim to be a resource for drivers all over the Irving area. Our social media accounts are just one way we're working to fulfill those ambitions.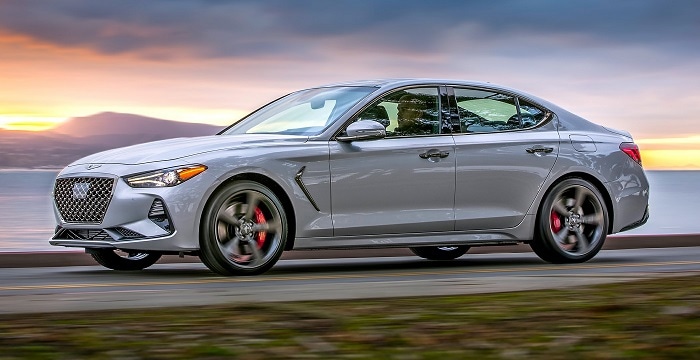 Check Us Out at Our Website Too!
Would you like to learn more about Genesis of Irving? We have more online than our social media accounts! When you visit our website, you'll find us waiting with online listings for our new cars, used cars, Genesis financing and more.
For all of your Genesis driving needs, don't hesitate to give us a call or a click. We'd love the opportunity to tell you more about everything our dealership has to offer. We're always happy for the chance to talk with our customers.